Product Summary
The SD1407 is a 28 V epitaxial silicon NPN planar transistor designed primarily for SSB communications. This device utilizes state-of-the-art diffused emitter ballasting for improved ruggedness and reliability. The SD1407 is characterized by 30mHZ, 28V, IMD -30dB, common emitter, gold metallization and so on.
Parametrics
SD1407 absolute maximum ratings (Tcase = 25℃): (1)VCBO, Collector-Base Voltage: 65 V; (2)VCEO, Collector-Emitter Voltage: 36 V; (3)VEBO, Emitter-Base Voltage: 4.0 V; (4)IC, Device Current: 20 A; (5)PDISS, Power Dissipation: 270 W; (6)TJ, Junction Temperature: +200 ℃; (7)TSTG, Storage Temperature: - 65 to +150 ℃.
Features
SD1407 features: (1)30 mhz; (2)28 volts; (3)imd -30 db; (4)common emitter; (5)gold metallization pout = 125 w min; (6)with 15 db gain.
Diagrams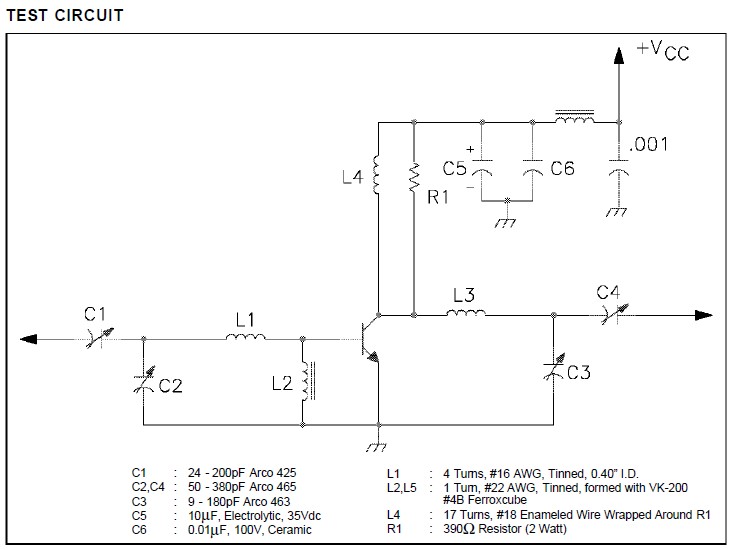 Image
Part No
Mfg
Description
Pricing
(USD)
Quantity

SD1407

Advanced Semiconductor, Inc.

Transistors RF Bipolar Power RF Transistor

Data Sheet



| | |
| --- | --- |
| 0-1: | $39.60 |
| 1-10: | $33.00 |
| 10-25: | $29.70 |
| 25-50: | $26.40 |


SD1407-16

STMicroelectronics

Transistors Bipolar (BJT) NPN 28.0V 30MHz

Data Sheet

Negotiable